The weekend before last we took a trip to Oxford to visit and stay with new friends for a night. We ate delicious food at their house, wandered through the streets of Oxford, visited the Oxford University Museum of Natural History, played at the park, and ate pizza (and those who aren't pregnant (everyone but me) drank beer) at Beerd. Twenty four hours in Oxford was definitely not enough, and I'm looking forward to going back to see and experience more; it's a city with so much history and character.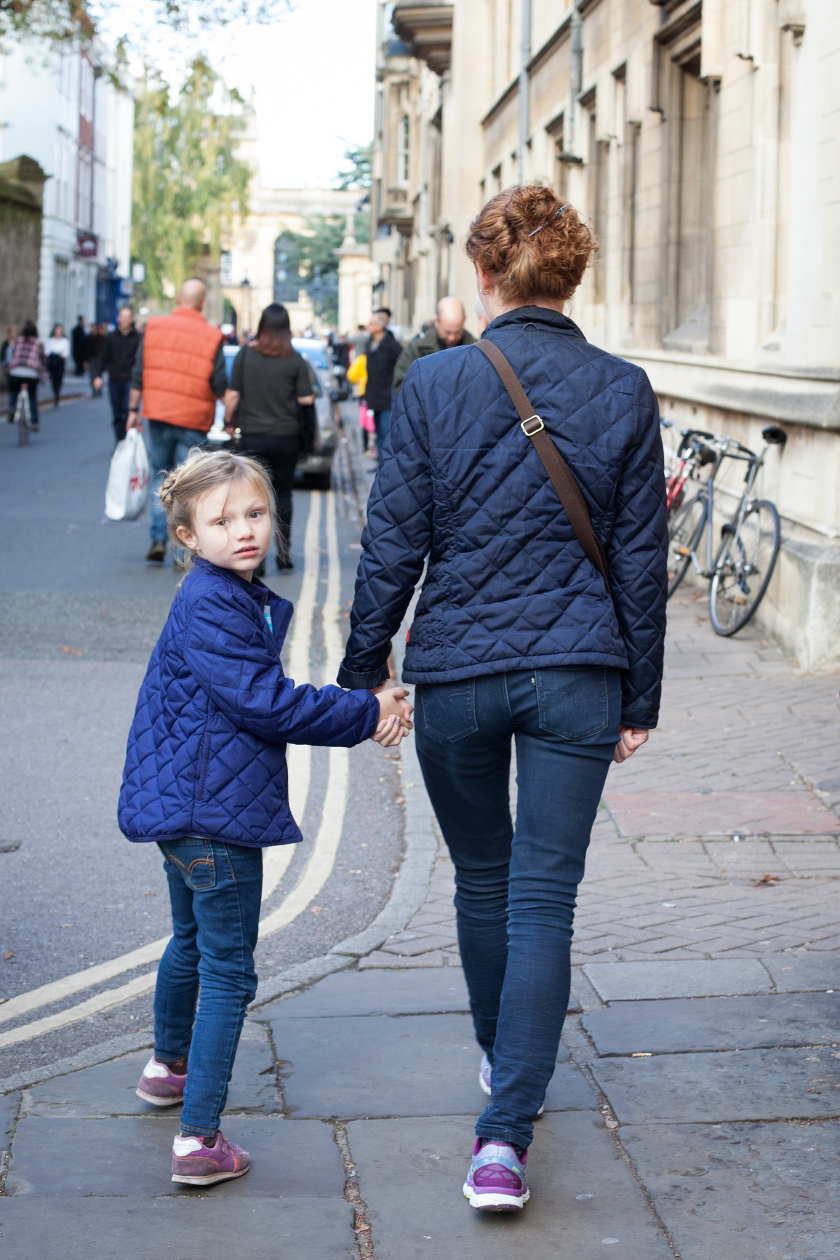 PIN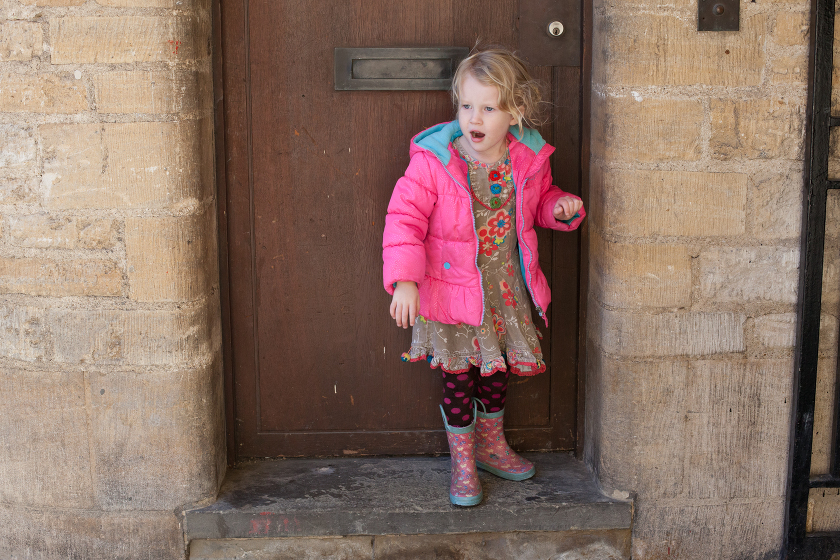 PIN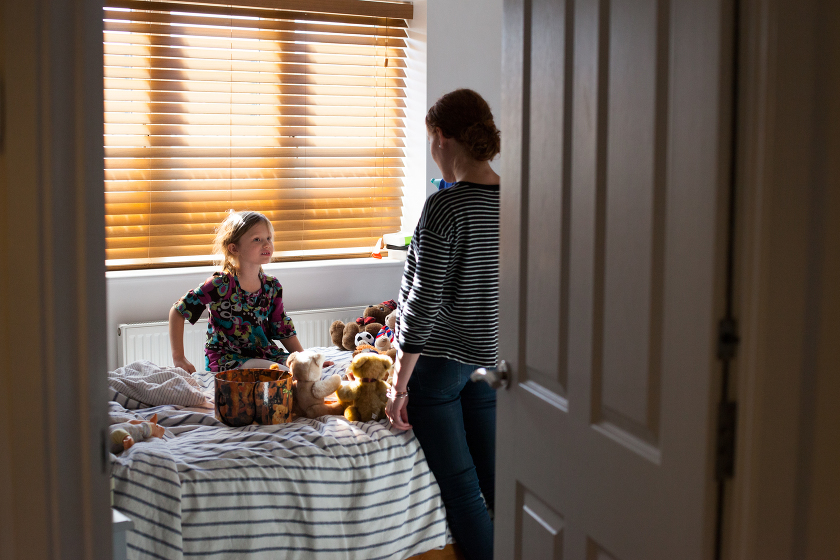 PIN


PIN


PIN


PIN

Over the weekend in Oxford, Lulu kept asking me where we were going, "Are we going home? Are we going to Grandma and Grandpa's house – the one with the swimming pool? I want to go home to our blue house!" When we did get home here to our house, Lulu climbed out of the taxi and wailed, "Nooooooo. I said not this house! I'm tooooo saaaaaad!" Then she attempted to force herself back into the taxi, presumably to be driven her back across the Atlantic ocean, and across the entirety of the United States to "Grandma and Grandpa's house – the one with the swimming pool" in Seattle.
There are moments like that all the time, but last week was better than the one before, and this week is better than last. We are doing our best to make things feel cozier at the house, make some friends, and to get everyone's needs met. The kids need a lot these days, some of it in the form of extra snuggles; some of it in the form of space; some of it in the form of crisp toast smeared with Nutella. Although Kyle and I can't provide them with every thing they need to get through this ongoing transition, we are the only people who can make this move, this adventure, a positive experience for them – both by example of our own attitudes and efforts, and also by extending ourselves beyond what we think we're capable of in terms of parenting, partnering, and everything in-between.
We can't take away the fact that they miss their friends and community so much more deeply and profoundly than we could have anticipated, nor can we make every moment exciting and magical, but we can take opportunities to waltz with them while we wait for delayed trains, do our best to navigate the varied emotions they're experiencing, and to provide them with comfort and a restorative day to day routine.
We bought a used car this week, which will make a world of difference in the "day to days". Needless to say, two months without a car has lead to major cabin fever – even for a homebody like me! We are excited to explore the area more, and start planning all those little trips to nearby villages we've been dreaming about. This last weekend we all threw on our coats and boots (except for Lulu who insisted on wearing summer-appropriate footwear) and headed to a local farm shop. The opportunity to get out and see a bit of the surrounding area lifted all of our spirits… even if Gigi found the near-the-end-of-season cabbage and cauliflower patches to be a bit pungent, and Lulu discovered her first dead bird (with a mix of fascination and disgust).

PIN


PIN


PIN


PIN


PIN


PIN

I came across this quote recently that I keep reflecting on…
"Life is amazing. And then it's awful. And then it's amazing again. And in between the amazing and awful it's ordinary and mundane and routine. Breathe in the amazing, hold on through the awful, and relax and exhale during the ordinary. That's just living heartbreaking, soul-healing, amazing, awful, ordinary life. And it's breathtakingly beautiful." -L.R. Knost
Since we've moved most things have seemed to either be amazing or awful. It gives a lot of value to the importance of the "ordinary, mundane, and routine". In our case, during this particular season, that means attempting to cultivate a daily routine with grace and gratitude. A routine that includes homeschool lessons, laundry to be washed and then systematically strewn across radiators and drying racks (we don't have a dryer), rainy afternoon baths, and planning and cooking our daily meals.

PIN


PIN


PIN

Cooking, the kind of cooking I like to do, requires a bit of planning and forethought: remembering to soak the beans overnight for soup, making something from nothing when we have a nearly empty fridge, or jotting down a menu that I know the kids will love. In some moments it's true excitement to cook, in others it's my road map to getting through the days and a way of punctuating the week ahead.
One of my favorite things to cook here this fall has been soups. The ingredients are easy to come by, I love making stock on drizzly days when we're stuck at home, and soup is one of the ultimate comfort foods. When piping hot soup is ladled into bowls, topped with wisps of Parmesan that practically disintegrate as they hit the broth, and often has a plate of golden, fragrant garlic bread to accompany it, everything seems like it's going to be okay.
White Bean Soup isn't something I made often back in the States. At "home" I gravitated towards soups like Posole and Ramen, but I've had a hard time finding the ingredients for those here, so I started dreaming about soups that felt more… European. French Onion Soup is a favorite, but I haven't yet found a good bakery! Butternut Squash Soup sounds wonderful, but I don't have a blender or food processor! Slowly, my culinary imagination found its way to White Bean Soup in an effort to make something hearty, healthy-ish, and comforting, but also wanting to make a dinner that was easy, inexpensive, and rustic (and one that requires very little in the way of kitchen equipment).

PIN

This soup begins, as so many good things do, with bacon. Lardons aren't something you can always find easily in the States, but here they take the place of sliced bacon. The fat is rendered from the bacon and they are cooked most of the way through before being set aside; a bit of the bacon fat and a bit of olive oil are an inviting pool for the onion, garlic, carrots, celery to sauté in. Herbs, homemade broth, and creamy Cannellini beans round out this basic base. A Parmesan rind can be added too if you have one on hand in your refrigerator or freezer – a Parmesan rind adds an astonishing amount of flavor and depth!

PIN


PIN


PIN

The soup bubbles slowly away for an hour or so until the beans give way and are tender, but still al dente. Just before it heads to the table, the bacon is heated and crisped up, chopped kale is pan fried until crisp, and these, along with a hearty shaving of Parmesan and a few turns of fresh pepper, top the soup. At the end of any day, whether it be an amazing, awful, or mundane one, this soup is certain to warm you through, and hopefully provide a bit of both nourishment and comfort on a chilly evening.
WHITE BEAN SOUP WITH CRISP BACON AND KALE
Ingredients.
1/2 lb. lardons, or bacon roughly chopped
2-3 cloves garlic, minced
1 large yellow onion, diced
1 large carrot, peeled and diced
2 ribs celery, diced
1 dried bay leaf
pinch nutmeg
1/2 teaspoon onion powder
1/2 teaspoon dried herbs de provence
6 cups chicken stock, plus an additional 2 cups as needed
3/4 lb. dried Cannellini beans (or 3 14.5oz cans, drained and rinsed)
6 cups coarsely chopped kale
grated Parmesan
Parmesan rind (optional)
extra virgin olive oil
kosher salt
freshly ground black pepper
Directions.
In a non-stick skillet par-cook the bacon – removing it just before it's completely crisp. Use a slotted spoon to remove the bacon, setting it on a paper towel lined plate to drain.
Pour about 1 tablespoon of the bacon grease into a large soup pot, adding an addition splash of olive oil. Discard the remainder of the bacon grease, and set the skillet aside for use later.
With the heat at medium, add the onion to the pot and sauté for 7-8 minutes, until the onion is translucent and just beginning to color around the edges. Season with a pinch of salt and fresh pepper.
Add in the garlic and sauté for about one minute, until the garlic is warm and fragrant. Add in the carrot, celery, herbs, onion powder, nutmeg, a bit of salt and pepper, and sauté for a few minutes until fragrant. Add the beans, Parmesan rind, and stock.
Bring to simmer and allow to cook for an hour or so, until the beans are creamy and tender but still have a little bite. Season the soup to taste with salt and pepper. Discard the bay leaf and the Parmesan rind.
Ladle the soup into serving bowls.
Reheat the non-stick skillet and add in the par-cooked bacon, this time allowing it to crisp completely. Divide the bacon evenly among the bowls of soup. Leave any bacon grease in the pan.
If needed, add a little olive oil to the pan. With the skillet heat on high, toss in the kale, season with a little salt and pepper, and cook until crisp (like kale chips). Divide the crisp kale among the bowls of soup, top with a bit of grated Parmesan, and a few turns of fresh pepper.
Enjoy immediately.
Serves 6 adults.

Save
Save
Save