We spent a week in Austria at the end of May, and now as we are packing up for a week in Belgium and the Netherlands, I thought I'd share a few photos from our trip to Salzburg. Our close friends from Oregon were camped out in Salzburg for over a month so it gave us the perfect excuse to hop on a short flight to visit them. It was wonderful to see "old" friends.
Kyle and I spent a few days in Salzburg in our early twenties, but I hardly remembered just how magical a city it is. It was a wonderful place to be with the kids. It's a small enough city that you can cover it easily by foot and there were great park tucked all over the city… plus having kids gave me an excuse to belt out tunes from The Sound of Music all over town.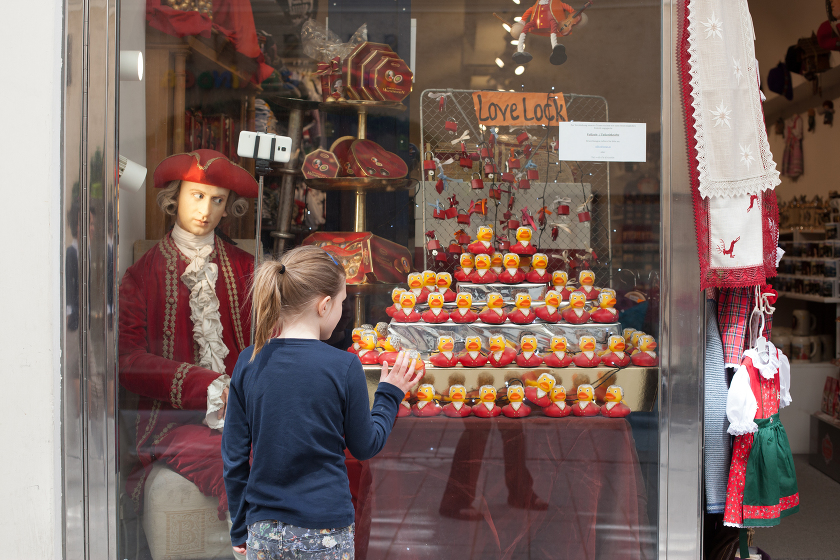 PIN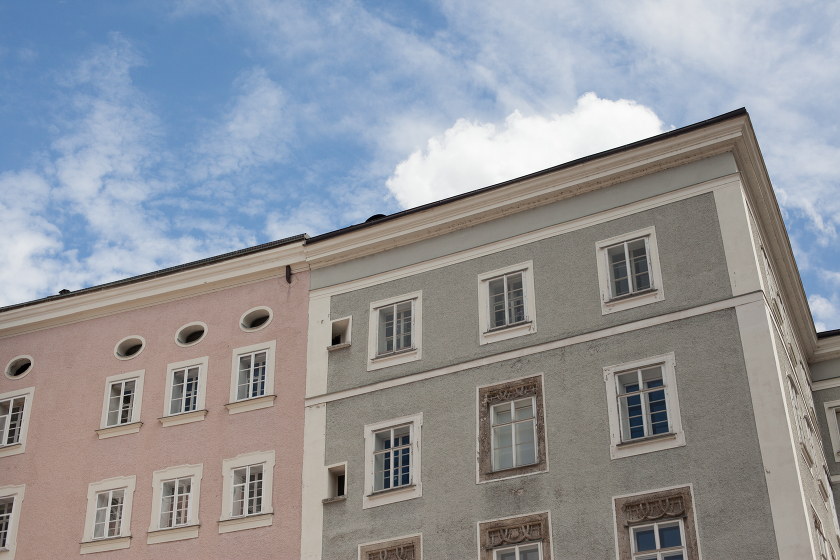 PIN

PIN


PIN


PIN


PIN


PIN


PIN


PIN


PIN


PIN


PIN


PIN

We spent one big morning taking the cable car up to Untersberg and then hiking the last bit to the top of the mountaintop for a seriously spectacular panoramic view. The kids were all a bit grumpy by the time we made it to the top, but some gummy bear bribery helped. I didn't take too many photos at the top since we were busy making sure no tiny people tried to ski down from the top.

PIN


PIN


PIN


PIN

While we were in Austria, Lulu turned four! We loaded up for her birthday day and took the train to Hallstatt. To get to Hallstatt from Salzburg involved taking a train to a boat to get across the lake to the beautiful little town of Hallstatt. It's picturesque from the boat, but once you're in the (adorable) little town you can barely move as their are so many tourists! Kyle and I both hate being in crowds like that, so we made our way out to the edge of town, called a cab, and escaped around the bend to Obertraun. Obertraun was quiet as can be, we had a whole cafe to ourselves with a view of a park. The girls played on the playground and came back for bites of birthday cake now and then. It was a long, lovely day.

PIN


PIN


PIN


PIN


PIN


PIN

We had a few more days to explore Salzburg, including a visit to the Hohensalzburg Castle, and a couple visits to the Augustiner Bräu (brewery), and a few key Sound of Music tourism spots along the way. A week was the perfect amount of time for our trip, although I wouldn't have argued about staying another week there.
Save
Save
Save