I never mean for so much time to pass before and between posting, but summer swoops by so fast, even when it feels like you have no plans at all. Our summer started off with big adventures to Austria, and then to Belgium and Amsterdam! Since returning from our big adventures we've spent the last month just puttering around England. Saving our pennies, or pence as it were, for more big adventures down the road. So here I am, finally sharing some photos, probably too many photos, from our trip to Belgium and Amsterdam.
We opted to drive to Amsterdam, where Kyle had work for a week, rather than flying or taking the train and I'm so glad we did. I'm a big fan of any road trip, and especially one that traverses three fantastic European countries. We set off from the ferry docks in Dover, waved goodbye to the White Cliffs, and watched the green sea water turn to deep blue as we headed for Calais, France. After disembarking from the ferry, we drove north into Belgium, stopping along the coast and making it to our final stop just outside of Bruges around bedtime.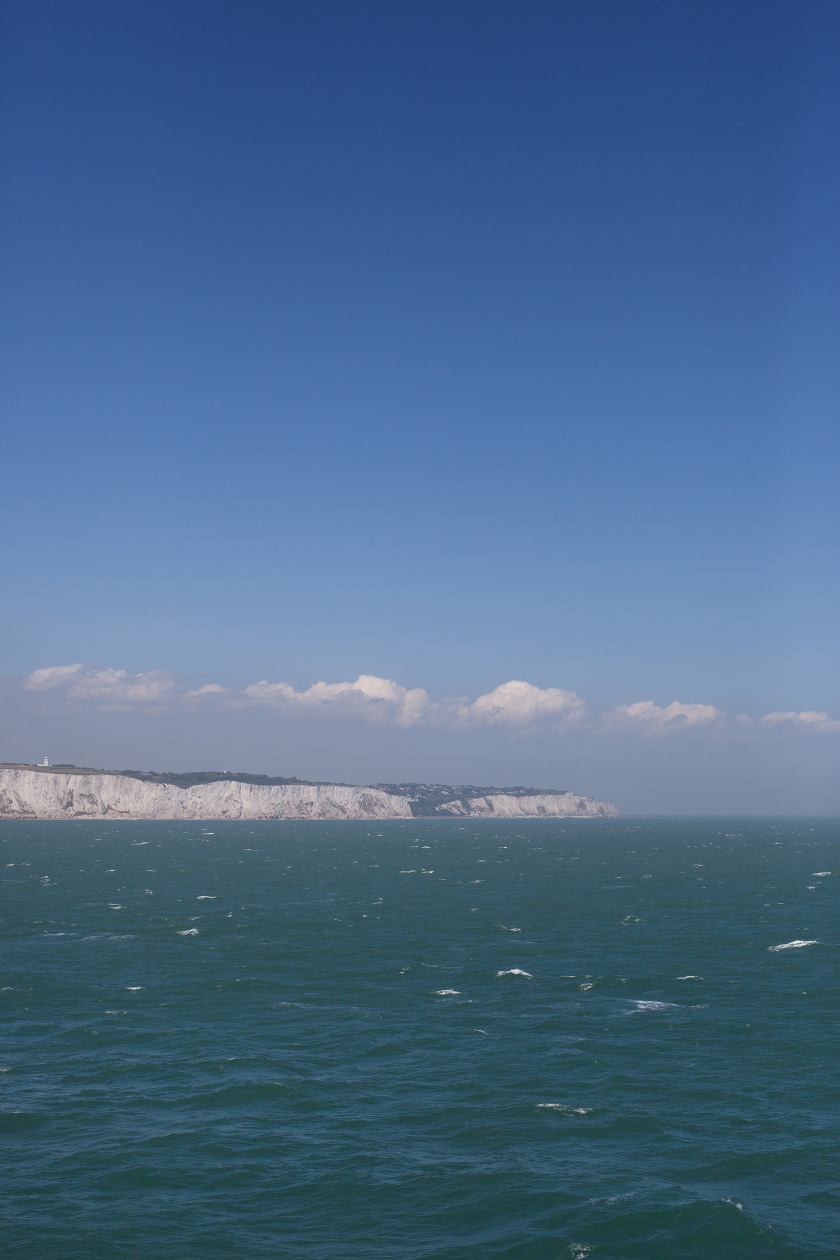 PIN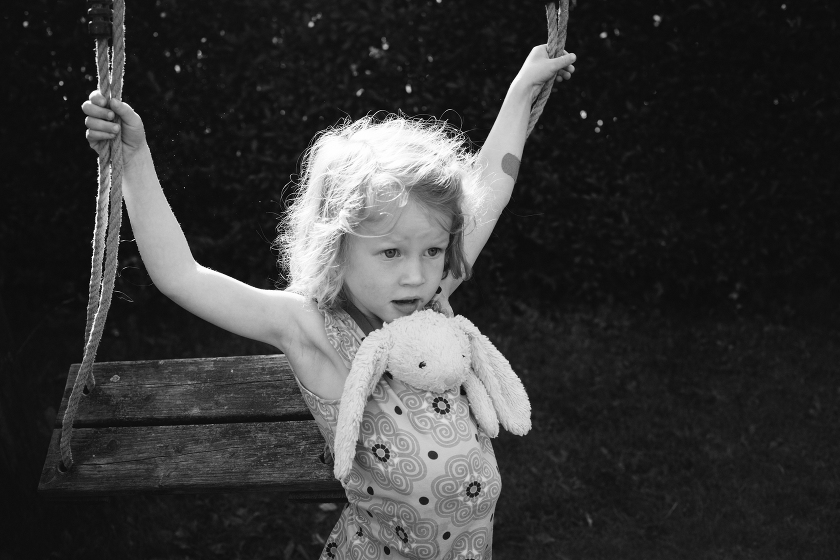 PIN

Kyle and I first visited Bruges several years ago when we backpacked around Europe and we couldn't wait to return. It is an incredibly charming, if slightly over-crowded little city. Our first stop was getting the Belgian waffles for breakfast, which had the girls declaring that it was "the best day, ever" before 10am. We spent the day wandering around before ending the day with cups full of gelato which, if the waffles hadn't done it, fixed it as the best day ever in their books. They still compare our days to that day, as in, "Well, it's still not as good as the waffle and gelato day….". Fair enough.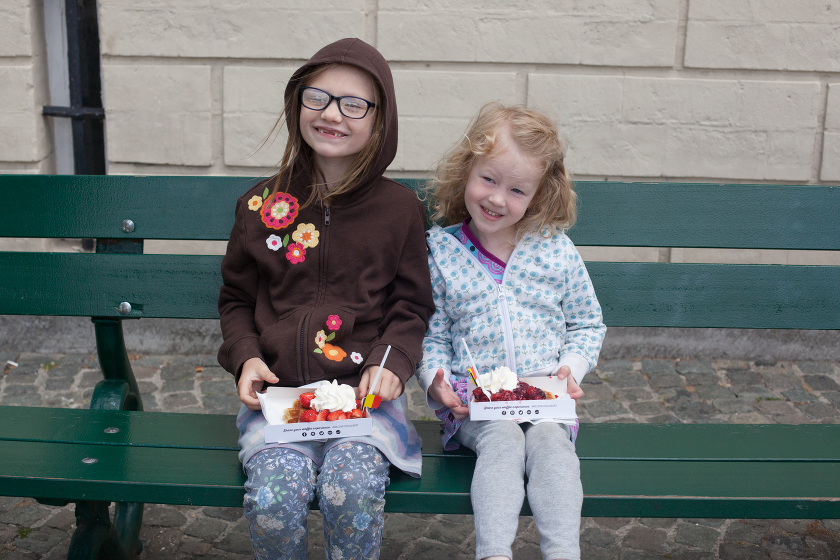 PIN


PIN


PIN


PIN

We spent the following day exploring Ghent, which came highly recommended by a few friends, and I'm so glad we did because we absolutely loved it. It was similar to Bruges with it's charming canals, waffles, and gelato, but it was much quieter and possibly even more lovely. We wandered the streets, toured the castle, ate sandwiches and sipped beer. So, if you were to ask me rather than the kids, I might call that the best day ever.

PIN

After a long, hot, wonderful day in Ghent we climbed into the car and drove north past Antwerp, past Amsterdam, and into the northern part of Holland. We stopped and slept at an AirBnB (well, technically we stopped at the one we had booked and it was truly awful and somehow we managed to get another one at 9:30pm close by – which was a miracle as we were in the middle of nowhere). In the morning we got up early, had breakfast with our host, and headed to explore Kolhorn – a quiet, little town on the water. It was Fathers' Day so we stopped and had the most delicious apple pie that was really more like apple-almond cake before driving slowly down to Amsterdam.

PIN


PIN


PIN

We spent a whole week in Amsterdam staying with a friend from childhood and her family. They graciously invited our little tribe into their gorgeous home in the middle of the city and we got busy exploring in the big heat wave that took over Europe that week. We walked and walked and walked all over Amsterdam; we ate and ate and ate all over Amsterdam. The cities sidewalks were in full bloom with hollyhocks and roses, the parks were teaming with people to observe, and the café tables were begging to be filled with cold beer, rosé, and fries. Kyle spent most of the week working, so the kids and I found our own rhythm which mostly went: breakfast, park to people watch and paint, lunch, getlato, park to people watch and paint, bed.

PIN


PIN


PIN


PIN


PIN


PIN


PIN


PIN


PIN


PIN


PIN

After a wonderful week in Amsterdam we decided, somewhat at the last minute, to spend another day, and a night, in Ghent before ferrying back home to England. We spent the day taking a canal tour, getting lost, having lunch, and exploring before driving to Dunkirk, where we spent a short night before catching the ferry back to England. This trip, full of picnics and sunshine and hours in the car with the windows down felt longer than it's ten days.

PIN


PIN


PIN


PIN


PIN


PIN


PIN


PIN


PIN

We were happy to get home, and it's felt so much like fall ever since; so all of summer 2017 for me will be forever wrapped up in that one European road trip.
Save
Save
Save
Save