Even though this is my third time starting solid foods with one of my babes, I still felt overwhelmed going into it. It's a big change going from having a free, convenient, works-every-time supply on your person to feeding your baby solids. We put it off until Roux was almost 7 months old because we were traveling… and because it felt a little overwhelming. The sweet folks at Nuna UK sent us a high chair for Roux and, I know it's silly, but that made me really excited to get him eating. I don't work with many companies reviewing or promoting products, but I really love Nuna. I'll put it out there right away that Kyle and I both agreed the Nuna Zaaz is the best high chair we've ever used, and between my first two kids and all my years of nannying, I've tried quite a few.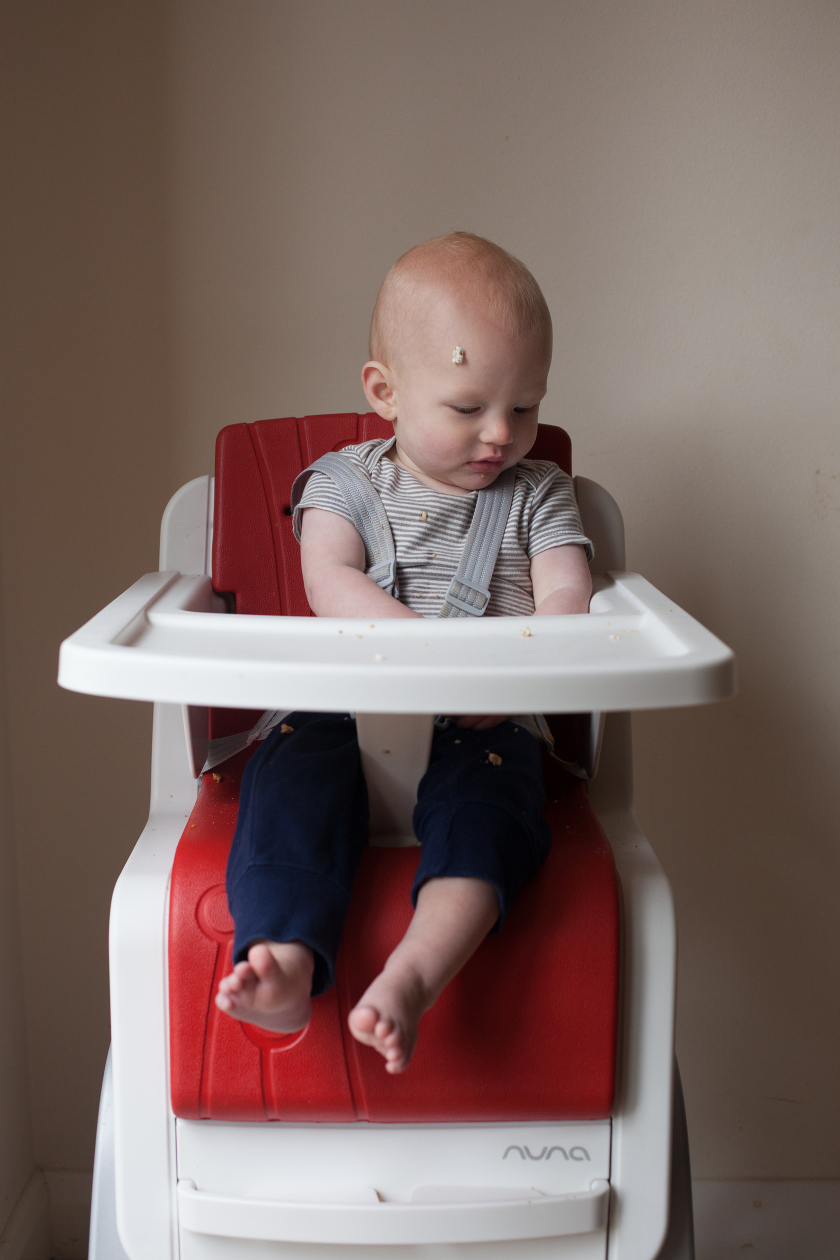 PIN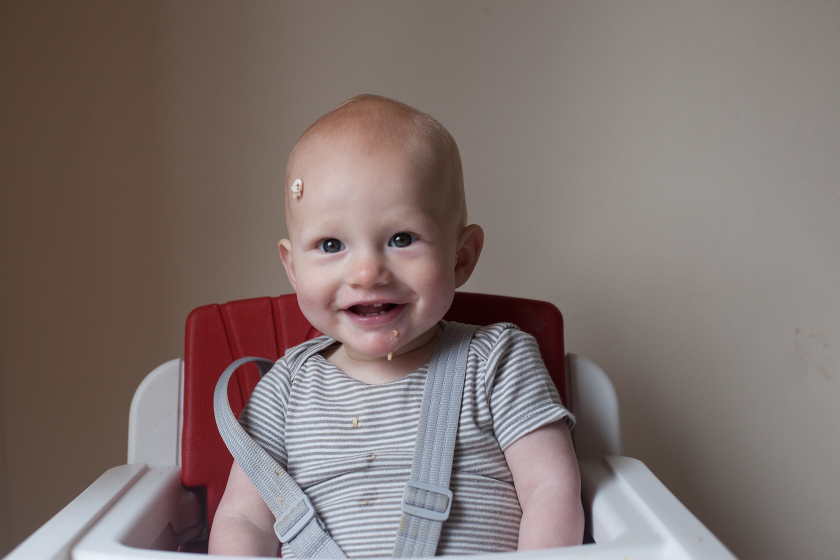 PIN

Nuna sent us our stroller and our travel cot (that Roux still sleeps in every night) just before he was due. They'd reached out at a time when I was feeling so unsettled – not sure what to do with all that nesting anxiety because we didn't have anything for Roux. Those packages arriving on our doorstep, giving me something to assemble, brightened our experience here so much. So when they offered to send a high chair, I said, "Yes, please!" It's so odd, this living abroad while have a baby thing. There are these amazing moments where it feels like we're on a great adventure – and then there are these other moments where I feel sad that he's not having his baby days in our "real" home and sleeping in the same crib or eating in the same high chair his sisters did. So having his own, very nice, very special stroller, cot, or high chair means so much to a sensitive, sentimental mama like me.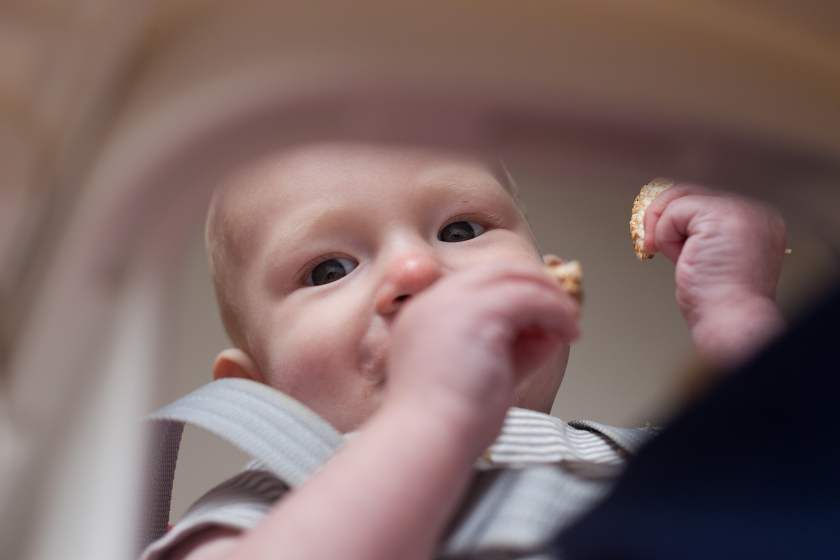 PIN


PIN


PIN

Introducing Roux to solid foods has been really fun. When the girls were his age they hardly showed any interest in food at all, preferring to nurse the days away. But this boy is so into his food that for a couple (rather unpleasant) weeks there he would sit in his high chair and shriek at us while we rushed to make him food… now he seems to understand that, if he's in his chair, we are going to feed him and he can relax. That, or the fact that once he's in his chair he has two big sisters who rush to grab him a handful of Cheerios.

PIN


PIN


PIN

We started off trying a bit of Baby Led Weaning, but his choking and gagging freaked us out too much so we went back to our trusted French Kids Eat Everything approach. I bought an inexpensive immersion blender on Amazon and started making him some purees. We skipped the rice cereal and went straight for carrots, peas, apples, sweet potatoes, butternut squash, bananas, etc. After the first couple weeks of him devouring the fine purees, I started purposely leaving some texture in his food. Now he loves to feed himself rice cakes, small vegetables, finely diced chicken, bread crusts, smashed black beans… and usually ends the meal inhaling a bowl of oatmeal amped up with formula.
Save
Save
Save
Save