Springtime in the English countryside has been absolutely spectacular. It feels reminiscent of our home in the Pacific Northwest weather-wise, and we've been taking full advantage of every "partly sunny" day. This week has settled in with a bit of rain and a biting breeze so we're sipping tea, spring cleaning, and catching up on all sorts of things. You would think that, having moved away from all our stuff, we wouldn't have anything to spring clean. But nine months into our time here and we have a garage filled with things for donation. We recently discovered that the local church where we go to nature journal, explore, and picnic is where three of the original Salvation Army founders are buried which makes me hopeful that I can find a Salvation Army soon to donate a lot of our accumulated stuff on to.
At the start of April we met our friends from Oxford for something called Lambing Weekend which seems to be a popular thing around here, and I can see why. It essentially involved spending a few hours wandering around a local farm petting and holding baby lambs, admiring piglets, buying some early spring vegetables from the farm shop, eating food and drinking coffee. I could do this every single weekend and never tire of it, which leads me to believe that my long harbored dream of having a little farm of my own is something I should seriously pursue.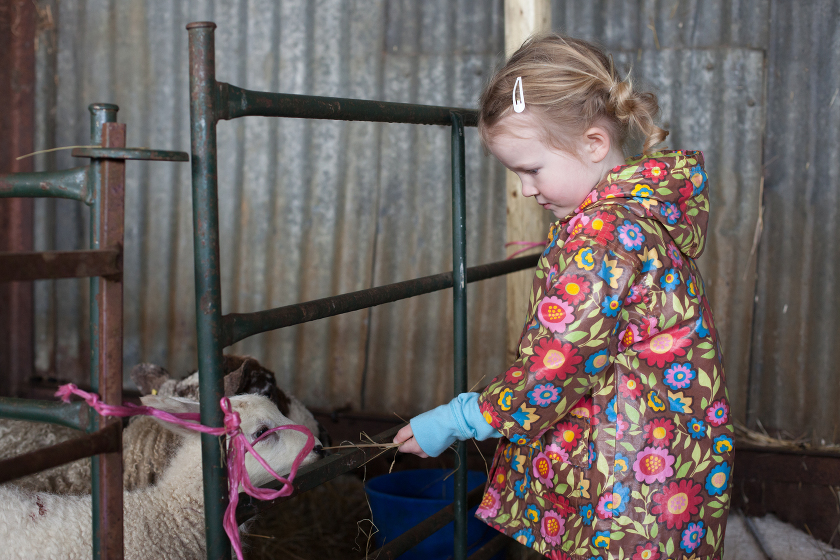 PIN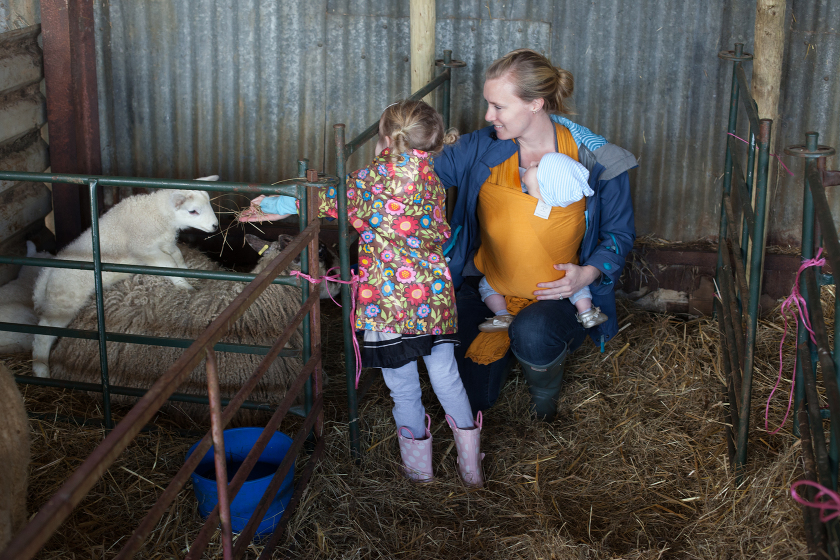 PIN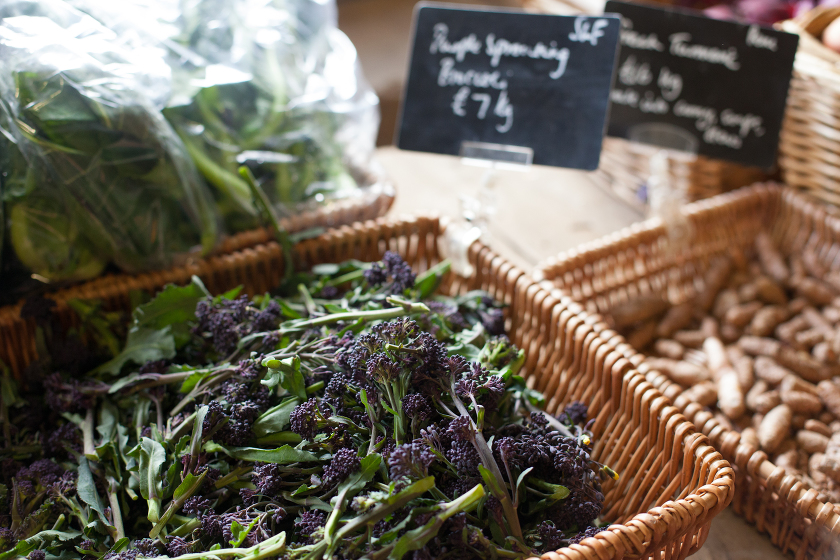 PIN


PIN


PIN


PIN


PIN

Right now things feel so good here; something I doubted would happen in the first months we spent trying to settle in. The list of frustrations and things we miss is slowly fading, and the list of things we love and are going to miss is growing steadily. The girls do ballet and gymnastics, we do our homeschool work, and we try to get out and adventure every weekend. We have started playing with watercolor painting, and we are quickly becoming avid nature journalers. In the midst of our activities Baby Roux keeps growing (far too quickly), Gigi keeps loosing teeth and slowly transforming into a proper kid, and Lulu keeps being Lulu – that is to say a feisty, magical, hilarious tot-kid.

PIN


PIN


PIN


PIN


PIN


PIN


PIN


PIN

My Mom and her boyfriend came to visit mid-April for a week and it was wonderful to have family around! We had a wonderful time inviting them into our home, hosting meals, and showing them around our favorite places. We spend most of our time here walking around lakes, wandering footpaths, checking in on the local cows, staring at Roux, and picnicking at our favorite little local church so we brought them along on all of those activities. My Mom is a wonderful watercolor painter and she brought the girls watercolor "crayons" and small watercolor journals which they love. When we're out and about they draw in them, and then paint over their drawings with water when we get home. She did some watercolor lessons with the girls during the day, and some with me at night after the kids were in bed, and helped me pick out some quality watercolor supplies for my new hobby.

PIN


PIN


PIN


PIN


PIN


PIN


PIN


PIN


PIN


PIN


PIN


PIN


PIN

The month of May shows no signs of slowing down. Kyle is hard at work and we're trying to form and keep a balance of everyone's needs. We have a trip to Salzburg, Austria planned where we'll get to spend some wonderful days in the company of good friends from back home. Lulu will turn four this month, Roux will be five months old, and I'll be trying not to cry over how fast they're growing up. With life flying by, I'm finding it hard to carve out time to write here, but you can follow along on Instagram too, where I keep things more up to date and in the moment.
Save
Save
Save
Save
Save
Save
Save
Save
Save