Spring has fully sprung and we're pretty darn happy about it. We got our garden planted. The girls prefer to garden in full princess dress which is pretty awesome. It reminds me of a quote I came across by the founder of Goldieblox (a really cool company to check out if you have girls!) where she said, "There's nothing wrong with being a princess, we just think girls can build their own castles too". Seeing them prance around the garden, digging up worms, watering strawberries, and getting mud on their gowns makes me feel like we're achieving some kind of balance in that department.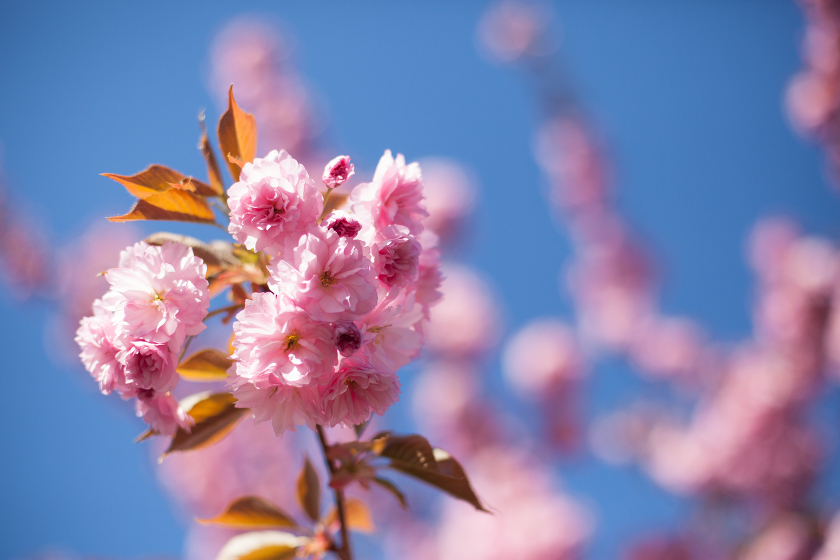 PIN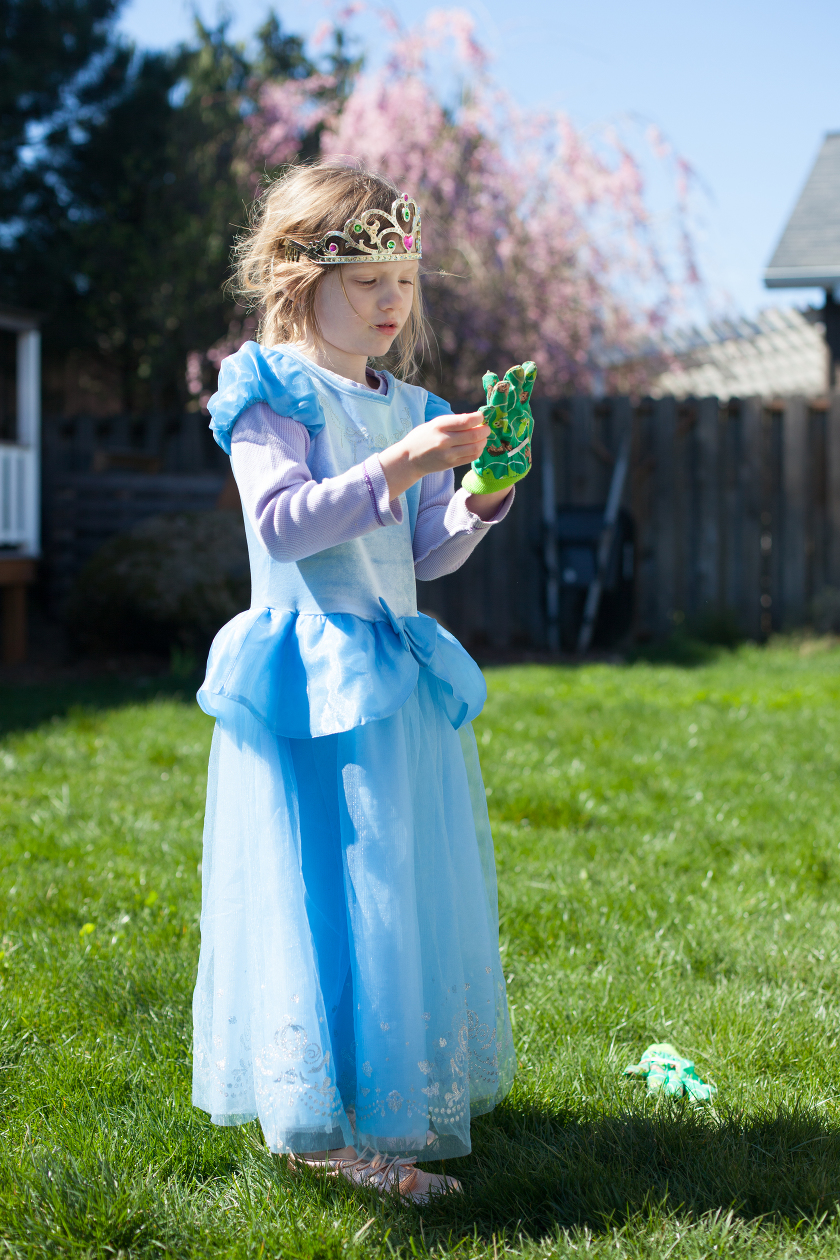 PIN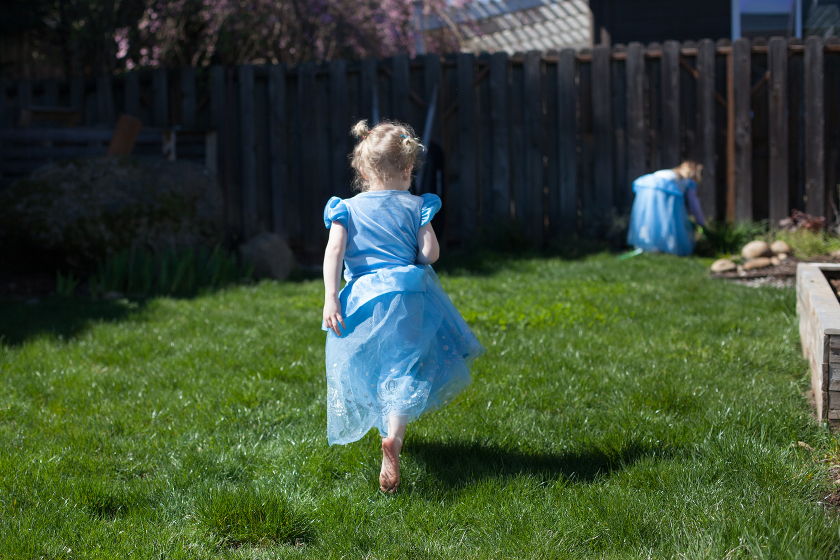 PIN

Recognizing balance is an important part of cultivating it (or so I'm told). But it can be hard to see if you've been living out of balance, which I definitely have been. That's been a real struggle for me. After all, how do you learn what you aren't in tune with? I'm setting myself a challenge of doing yoga, meditation, and going for a walk every day for the next 30 days. I'm using Yoga with Adriene, which I've mentioned before and am a huge fan of. It's all free and there are tons of different videos including one for stress and anxiety I do a couple times a week. As for the mediation I'm loving the Headspace app, it costs a little bit but is better than the free apps I've tried over the past months. I know I probably won't succeed at doing all three things every single day, but I'm going to give it my best effort. I know my yoga will be interrupted, my walks might be short, and I might spend my whole meditation time thinking about things on the horizon, but I'm going to try. I'm also cutting back on caffeine, although I haven't quite figured out if I will give it up all together. After all, I love my morning latte. A lot.

PIN

I start off every morning with a latte. While lying in bed I motivate myself to kick off the covers with the promise of a latte. I pad out to the kitchen, flip the switches on the base of the La Pavoni, and wait for the machine to warm up while I pour whole milk into the steaming pitcher, grind my coffee and tamp it into the filter, and most importantly, scoop a sizable dollop of salted caramel into my favorite mug. Come to think of it, it may actually be my addiction and love for salted caramel that lures me from the comfort of my bed, rather than the coffee/caffeine… although I'm obviously addicted to that too.

PIN

I make salted caramel by the rather large jar full. It's so basic, but so satisfying to make. Sugar, a bit of corn syrup, water, butter, heavy cream, salt. I love the way the sugar mixture starts off thick, slowly melting and transforming, bubbling aggressively at first and then slowly concentrating and giving into itself until it begins to turn color. Then it turns thin and darkens quickly to the color of… well, caramel. When the butter and cream are added the reaction of the cold dairy hitting the scalding hot sugar is wonderfully exciting, and slightly terrifying the first time you do it.

PIN


PIN


PIN

I use salted caramel in so many applications. I drizzle it over vanilla ice cream that's been sprinkled with crushed pretzels, slather it between layers of cake, dip tart green apples into it, top dense panna cotta with it, slip it onto meringues… the sweet possibilities are endless. I double the following recipe, but as I've said, I'm seriously addicted to the stuff. Doubling the recipe, at the rate I use it, should be enough to last a month… long enough to support the 30 day challenge I'm setting for myself. Which is perfect cause nothing is a better motivator than caramel.
Ingredients.
1 cup granulated sugar
2 tbs water
2 tbs corn syrup
2/3 cup heavy cream
4 tbsp unsalted butter
1 tsp kosher salt
Directions.
Combine sugar, water, and corn syrup in a large, heavy bottomed saucepan over medium high heat. Stir constantly as the sugar melts, foams and bubbles, and finally starts to change color. Once it's light golden, move the pan from the heat and continue to stir until it turns a deep, amber color. Immediately add in the butter and stir quickly to melt. Add in the heavy cream (the caramel will bubble up), stirring carefully and constantly. Add in the salt and stir until it's dissolved. Carefully transfer the caramel to a glass container and allow it to cool. Caramel will keep in a covered glass container in the refrigerator for a couple weeks.
Yield: 1 1/4 cup
PRINTABLE RECIPE.
SALTED CARAMEL SAUCE