I'll start by announcing the winner of the Jungle Book Playset! The winner is… via Instagram is @amumreviews!
I saved my personal favorite book and playset for last. The Babylit Pride and Prejudice Playset is amazing. Pride and Prejudice is one of my favorite books, and my favorite movies. I was first introduced to it by my Aunt who showed me the Colin Firth/Jennifer Ehle version when I was a teenager. I love getting to introduce Gigi to it at such a young age thanks to the Babylit version. Gigi loves stories and characters and Pride and Prejudice's varied Bennett sisters, hilarious parents, and passionate men, have already sparked hours of fun, creative play.
I had grand plans for a Pride and Prejudice themed ball, but we talked about it and Gigi chose to have a "Jane Austen Tea".  I showed Gigi the illustrated cover of my Pride and Prejudice book, and she requested a simple pink dress and a shawl. She set up her new desk with a writing pad and pen, her play tea pot and cup, and I made Meyer Lemon and Rosemary Shortbread Cookies because they seemed like the perfect thing for a British tea party.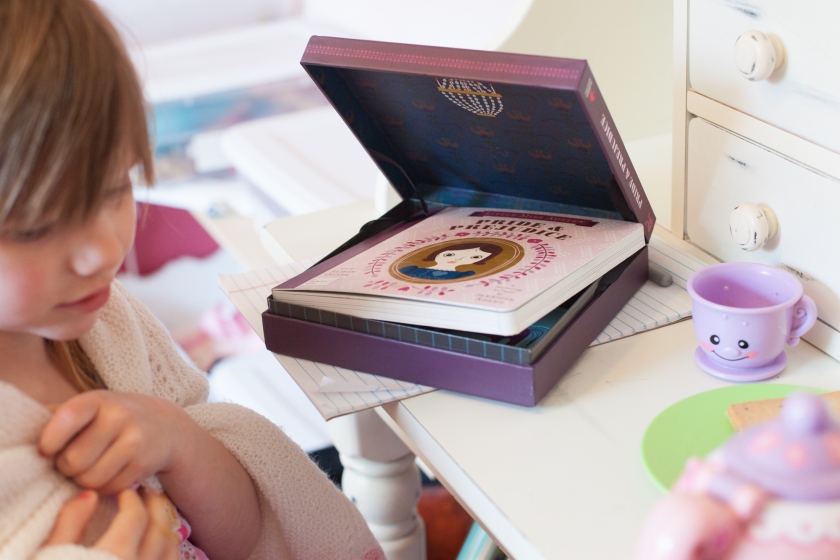 PIN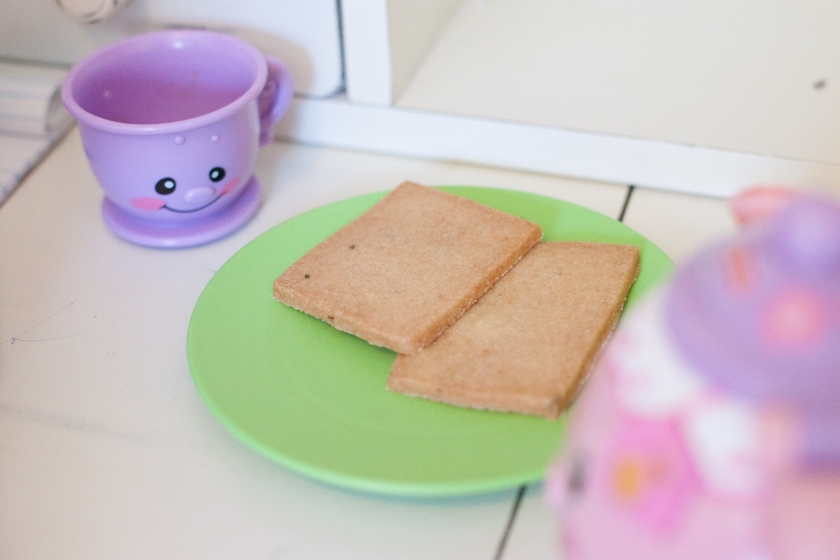 PIN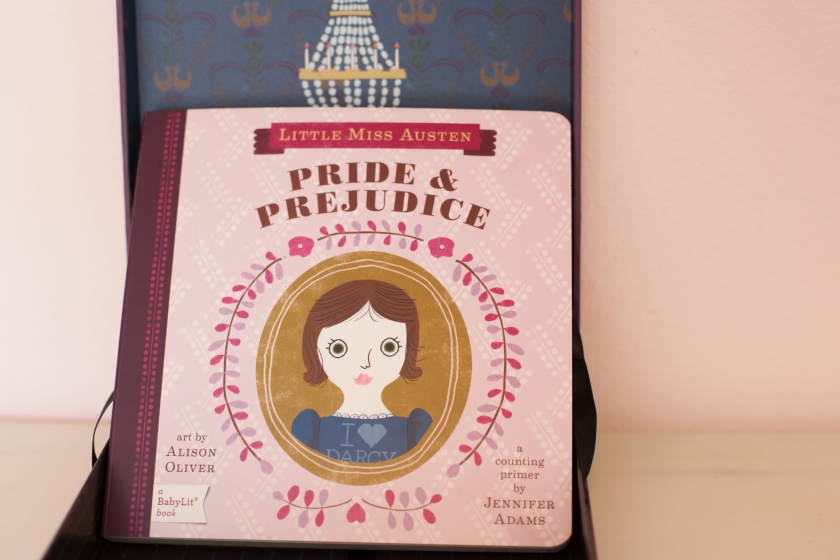 PIN


PIN


PIN


PIN


PIN


PIN


PIN


PIN

To enter the giveaway and win a Pride and Prejudice Playset leave a comment! I'll announce the winner next week! You can also enter on Instagram! Good luck!